Preventive Dentistry – Washington, NJ
Stopping Cavities and Gum Disease Before They Start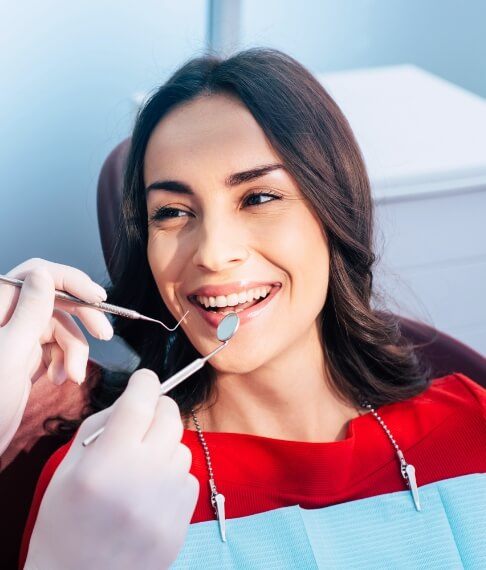 Most adults in the United States have had a cavity at some point in their lives, and nearly half of them currently have some form of gum disease. However, while these issues are very common, they are also highly preventable. From regular dental checkups to fluoride treatments to custom mouthguards, Today's Family Dental has several ways to help you protect your smile so that it keeps functioning well as time goes by. Reach out to set up a checkup or consultation with Dr. De Rosso to take back control of your oral health with preventive dentistry in Washington, NJ.
Why Choose Today's Family Dental for Preventive Dentistry?
Caring, Compassionate, Empathetic Team
Clean, Comfortable, Modern Dental Office
One Stop for Comprehensive Dental Services
Dental Checkups & Teeth Cleanings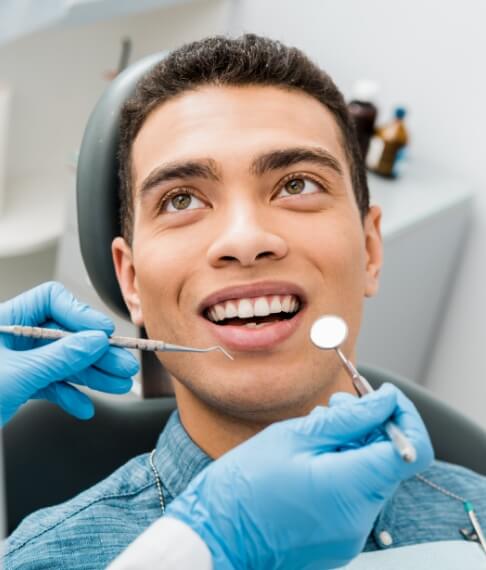 A routine dental appointment is divided into two parts: checkup and cleaning. During the checkup, we carefully inspect your teeth and gums for signs of damage, decay, or disease. By identifying such problems early, we can treat them while they're still relatively easy to manage. The second part, cleaning, involves removing any plaque and tartar that you haven't been able to remove on your own by brushing and flossing. Patients of all ages should have at least two routine checkups and cleanings every year.
Gum Disease Treatment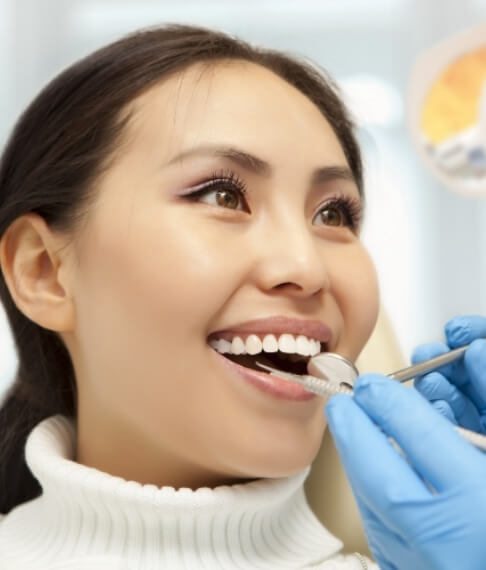 Gum disease can cause your gums to become red and irritated. Eventually, the damage it causes can lead to tooth loss, and it can even contribute to heart disease and other systemic health problems. If we find signs of gum disease during a checkup, we can put together a periodontal treatment plan for removing the harmful bacteria and reversing any damage that has already been done. Managing gum disease is important for protecting your oral health in the long term.
Fluoride Treatment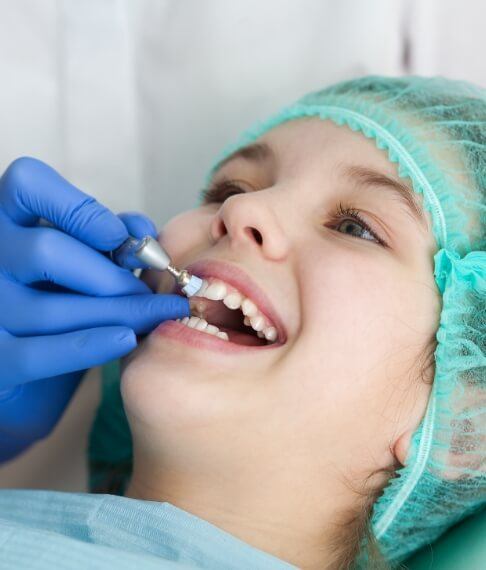 Fluoride reduces your risk for tooth decay by making your teeth stronger and less vulnerable to decay. In many cases, additional fluoride exposure can go a long way towards protecting your teeth from cavities. A professional fluoride treatment takes only a few minutes and can easily be completed during a routine checkup. While fluoride treatments are especially important for children who haven't gotten the hang of brushing yet, they're also highly beneficial for adults.
Custom Nightguards for Teeth Grinding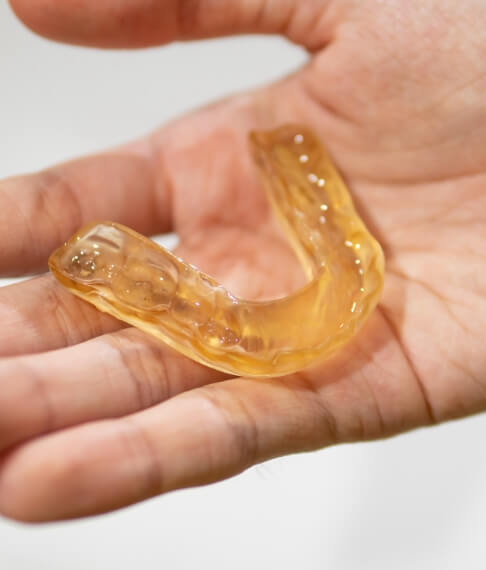 Thanks to bruxism – unconscious grinding of the teeth – you could be wearing down your smile every night and not even realize it. Wearing a nightguard can help stop the damage that bruxism causes before it becomes too severe. It separates the upper and lower rows of teeth so that they don't come together at night, which protects them from having unnecessary amounts of force placed on them. Your nightguard will be personally made to fit your unique smile comfortably and perfectly.
Oral Cancer Screening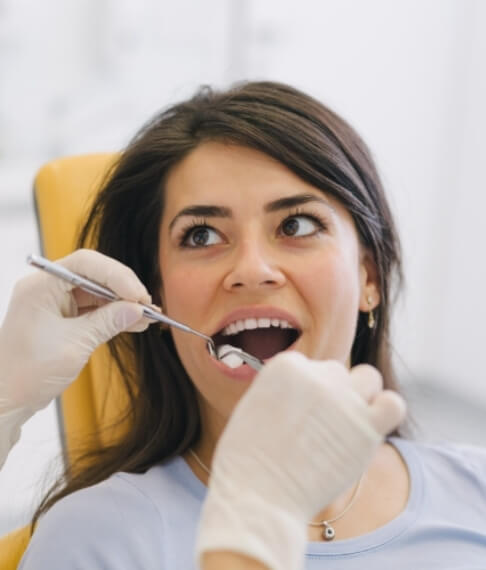 One person loses their life every hour due to oral cancer. The disease is actually treatable, but unfortunately, many patients miss the warning signs during the easier-to-manage early stages. Our trained dental team has invested in technology that allows them to detect even small signs of oral cancer, and they can check for the condition every time you visit our dental office. We can help you get a biopsy and diagnosis in a timely fashion if we find any suspicious growths or sores.