Trusted Dentist—Washington, NJ
Get to Know
Dr. Robert De Rosso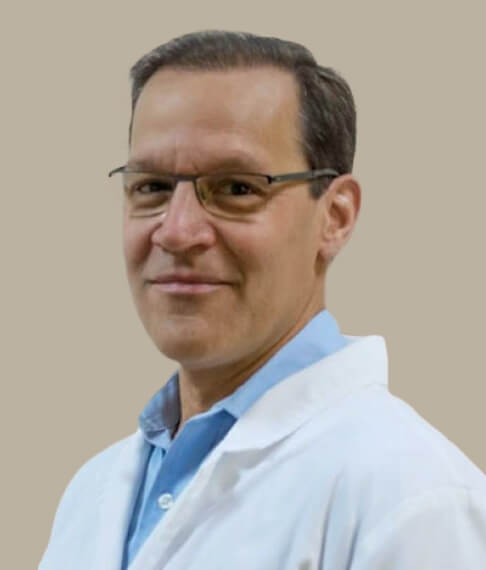 Dr. De Rosso strives to build lifelong relationships with his patients, and he says it's a true privilege to earn their trust and provide treatment that can have a lasting effect on their lives. He has the same goal with each patient—to provide exceptional, compassionate care, and to offer a comprehensive range of services so that you never have to go elsewhere for the treatments you want or need. You can learn a little more about him ahead of your first visit by reading on below.
Why Did You Decide to Become a Dentist?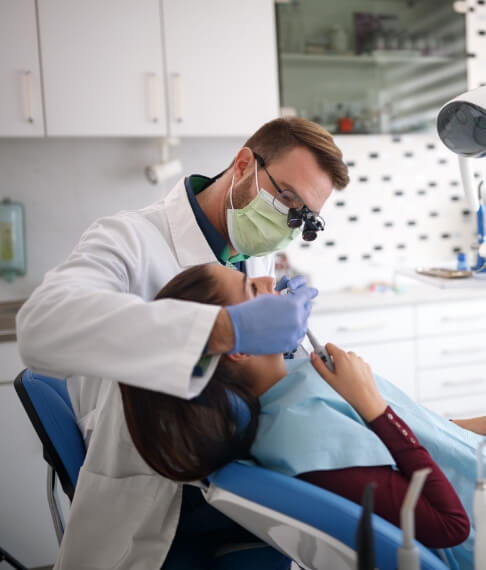 Dr. De Rosso's dad and brother were antique restoration specialists in NYC, and being a part of the family business helped him discover that he really liked working with his hands. And his uncle, who was one of his favorite people, was an orthodontist. When it came time to choose a career, dentistry sounded like a perfect combination of these two influences, and the rest is history!
Where Did You Study Dentistry?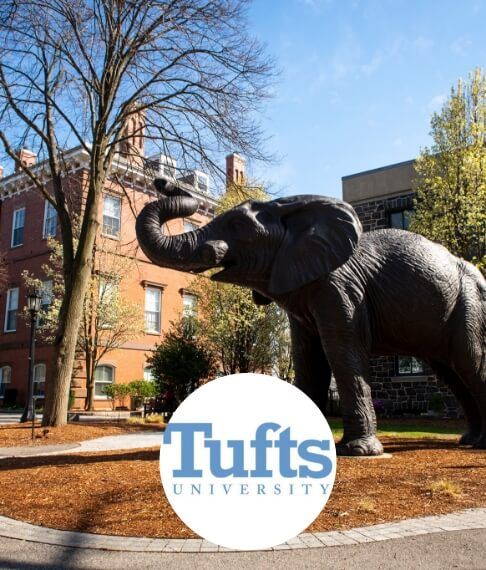 Dr. De Rosso graduated from the prestigious Tufts University School of Dental Medicine in Boston in 1994. Over the past 27 years, he's invested considerable time into continuing education to stay up to date on the latest advances in dentistry so he can provide his patients with the most current treatment and conservative options available. Today, he has certifications in Invisalign, soft tissue laser dentistry, and dental implant restoration.
Outside of the Dental Office, What Do You Like to Do?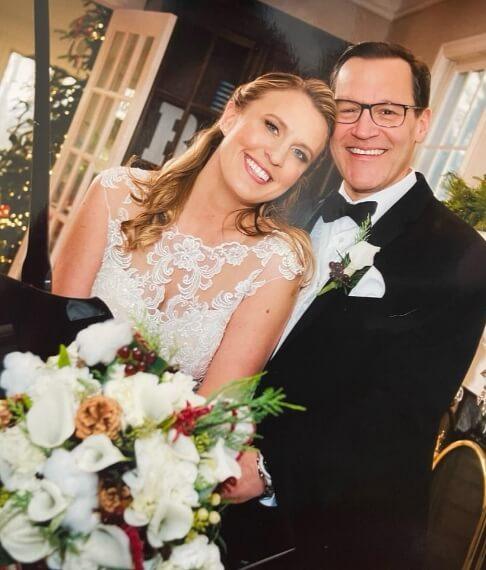 When he's not helping patients, Dr. De Rosso likes to spend as much time as possible with his wife, Melanie, as well as their pups, Pippa and Lex. He also loves playing the drums!