Children's Dentistry – Washington, NJ
The Best of Care for Young Smiles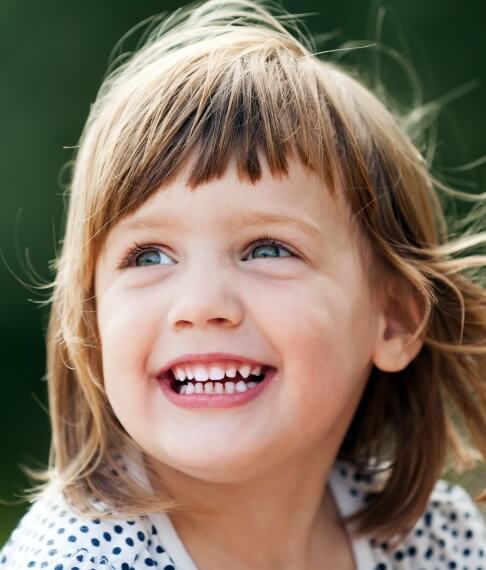 The youngest members of your family will need regular preventive care from a caring professional so that their smiles develop safely as they continue to grow. Dr. De Rosso and our entire teamwork alongside parents to help little ones feel at ease at the dentist so that they can learn the best oral health habits – including regular dental checkups – early in life. Call today to schedule your child's next appointment for children's dentistry in Washington, NJ if they haven't visited a dentist for over six months.
Why Choose Today's Family Dental for Children's Dentistry?
Caring, Compassionate Dental Environment
Clean, Sterile, Safe Dental Office
Comprehensive Treatment Under One Roof
Children's Checkups & Teeth Cleanings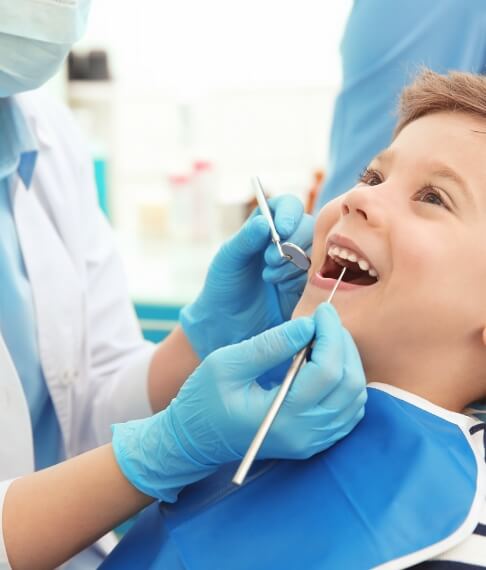 Tooth decay is one of the most common chronic childhood diseases in the United States. In fact, about 20% of children between the ages of 5 and 11 have at least one tooth with an untreated cavity. Regular checkups and cleanings will make it less likely that your little one will develop tooth decay, and the earlier treatment starts, the better. We'll always treat your child with compassion so that they can look at their dental appointments as positive experiences.
Dental Sealants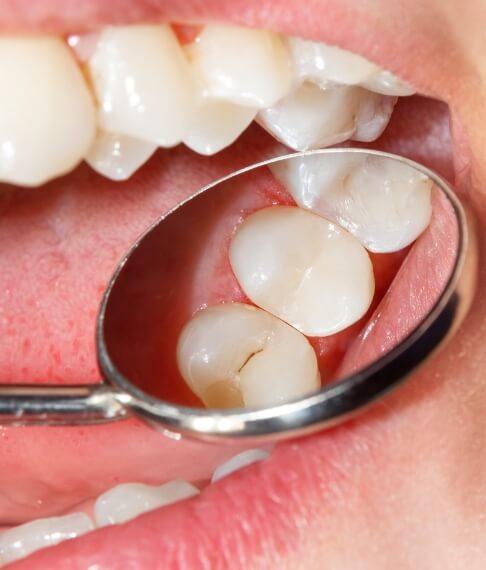 You should prioritize teaching your child to brush their teeth, of course, but it will take some time for them to fully get the hang of it. This puts the molars – the teeth near the back of the mouth that contain various crevices where bacteria can accumulate – at a higher-than-average risk for cavities. Dental sealants offer protection for your child's molars by acting as a barrier that makes it more difficult for bacteria to attack the teeth.
Fluoride Treatment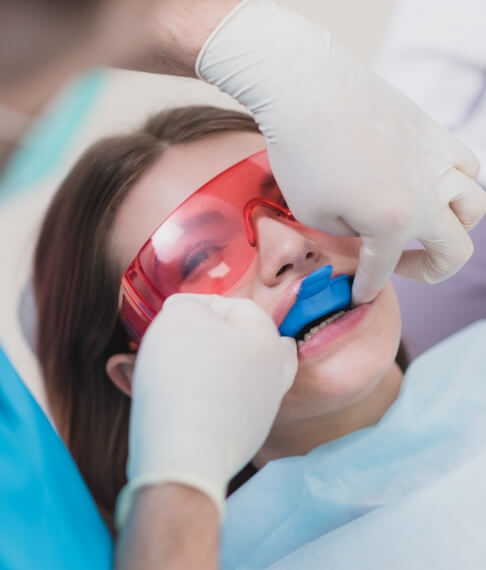 Fluoride encourages remineralization of the teeth, meaning that it helps replace some of the materials they're made of after losing them as a result of everyday biting and chewing. Regular fluoride exposure is important for children whose teeth are still developing, which is why professional fluoride treatments are a regular part of pediatric dental visits. The treatment is quick and painless, and it can help improve your child's protection from cavities over the next six months.
Athletic Mouthguards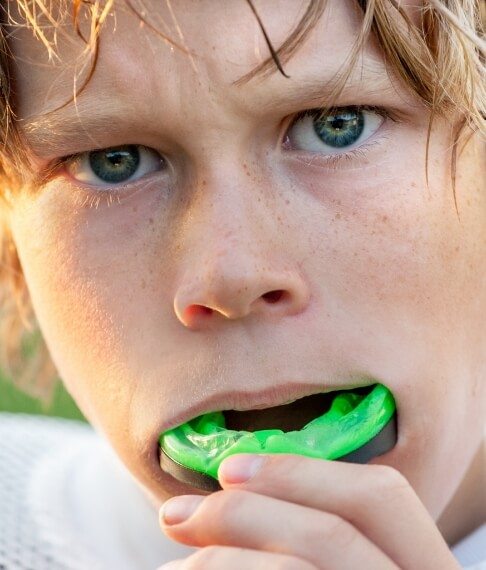 Do you have a child that loves to play sports? It can be frightening to know that they might lose a tooth while on the field, but you can make sure they're prepared for any accidents that might come up by getting them a quality athletic mouthguard to wear. A custom-fitted mouthguard sits comfortably in the mouth and redistributes the forces of sudden blows so that the teeth are protected from the worst of it.