Meet Your Friendly Dental Team – Washington, NJ
We Can't Wait to Meet You!
Our team members all pride themselves in being able to form meaningful relationships with patients from day one. Many patients even make friends with people in our dental office and socialize with them outside the dental office! You will always be treated with understanding and empathy when you visit us. Before you call us, though, you can get to know a little bit more about the people behind the smiles by reading through the brief biographies below.
Suzanne, Practice Leader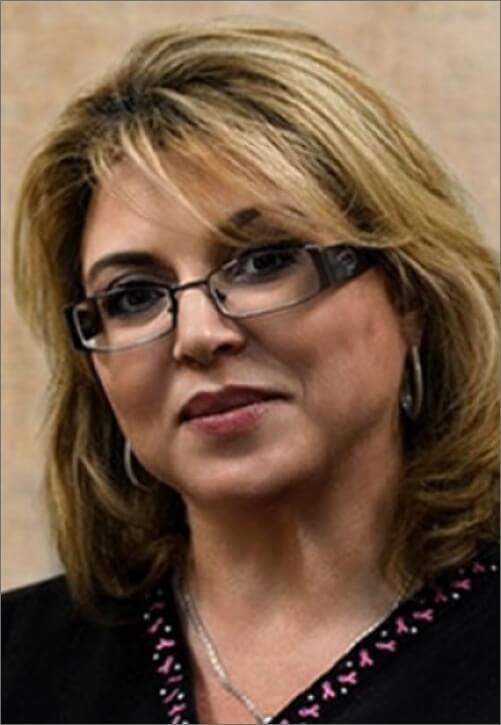 Suzanne's career in the dental field spans more than a decade, and she has spent most of that time here at Today's Family Dental. As our outstanding practice leader, she goes above and beyond to make sure each and every patient has a personalized, pleasant, and productive experience at our dental office.
At home, Suzanne is married to her high school sweetheart and has two adult daughters. She enjoys spending her free time with her family at the beach and their cabin in upstate New York. She also loves everything to do with Christmas. On any given day of the year, she can always tell you how many days are left until Christmas!
Amber, Assistant Practice Leader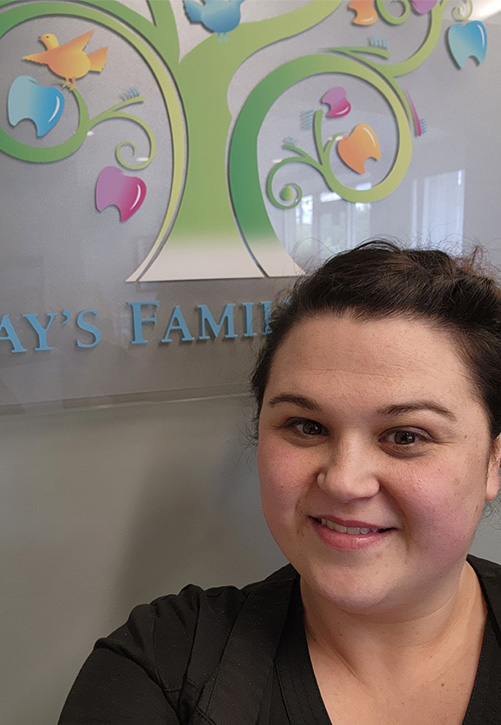 Amber has been a part of our dental office for several years now. With her impressive organizational and multitasking skills, she has been vital in helping the rest of our team deliver excellent care. She's also a Certified Nursing Aide and has completed extensive OSHA training, so you can be sure that our dental office is an incredibly safe place to be. When Amber isn't at work, she and her fiancé love to restore old furniture and breathe new life into it. They have a very energetic Chihuahua/rat terrier mix named Manny who keeps them on their toes!
Kaylee, Dental Hygienist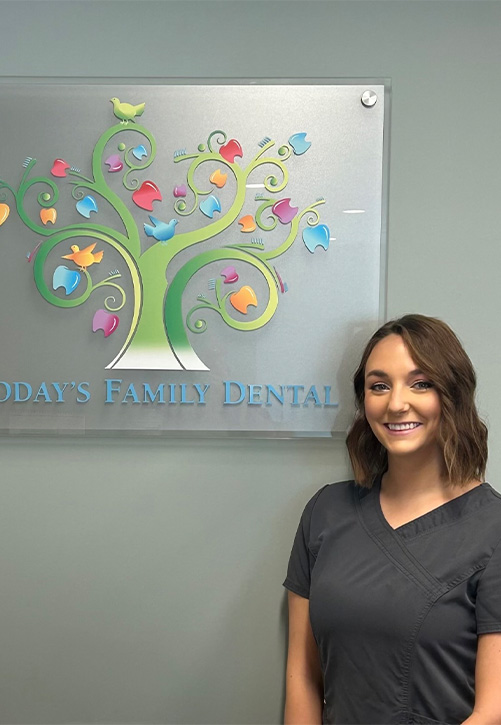 Kaylee was trained at Northampton Community College and has almost a decade of experience in the dental field, with about half of that time spent at our dental office. As much as she loves caring for patients' teeth, she loves creating relationships with them even more. Outside of work, one of her favorite hobbies is renovating the house she lives in with her boyfriend and cat. She also enjoys hiking and baking.
Hollie, Dental Assistant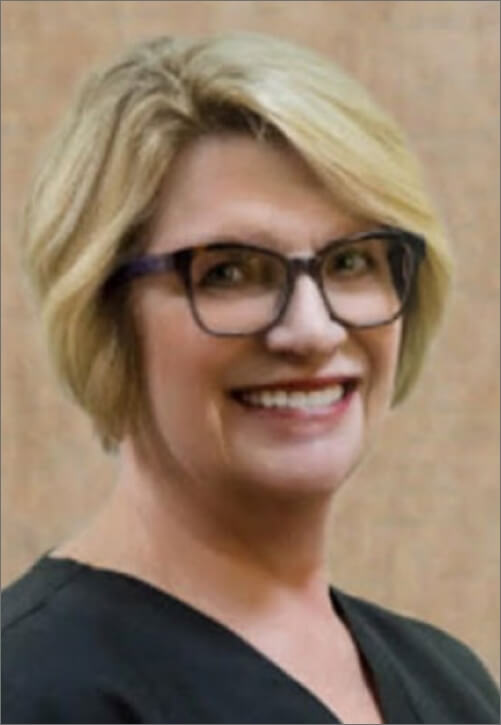 Hollie has worked in the dental field for nearly 40 years, with more than nine of them spent at our dental office. A graduate of the Bryman School for Medical & Dental Assistants, she truly loves our patients more than anything. With her impeccable memory, she remembers little things about each one! At home, she's been married to her husband Bruce for 44+ years, and she has three grown children and five grandchildren. In her spare time, she likes collecting antique picture frames from the 1940s.
Valerie, Dental Hygienist
Valerie joined our team in 2021, but she has worked in the dental field for three whole decades since graduating from the University of Medicine & Dentistry of New Jersey. As one of our hygienists, she's passionate about meeting new people and helping them maintain healthy, confident smiles. Away from work, Valerie is married with two children and one grandchild. She typically spends her free time gardening, running, or riding her bike.
Lori, Dental Assistant & Front Desk
Lori always goes the extra mile to make sure that the rest of our team members are able to provide top-quality care and that patients have an easy time scheduling and checking in for appointments. In 2000, she graduated from the Dental Assisting Program at Warren Community College. At home, she has been married for 17+ years and has two teenage sons who are involved in Boy Scouts and other outdoor activities. Her hobbies include camping, going on biking trips, exploring new towns, and experimenting with new recipes.